This is a story about daily habits...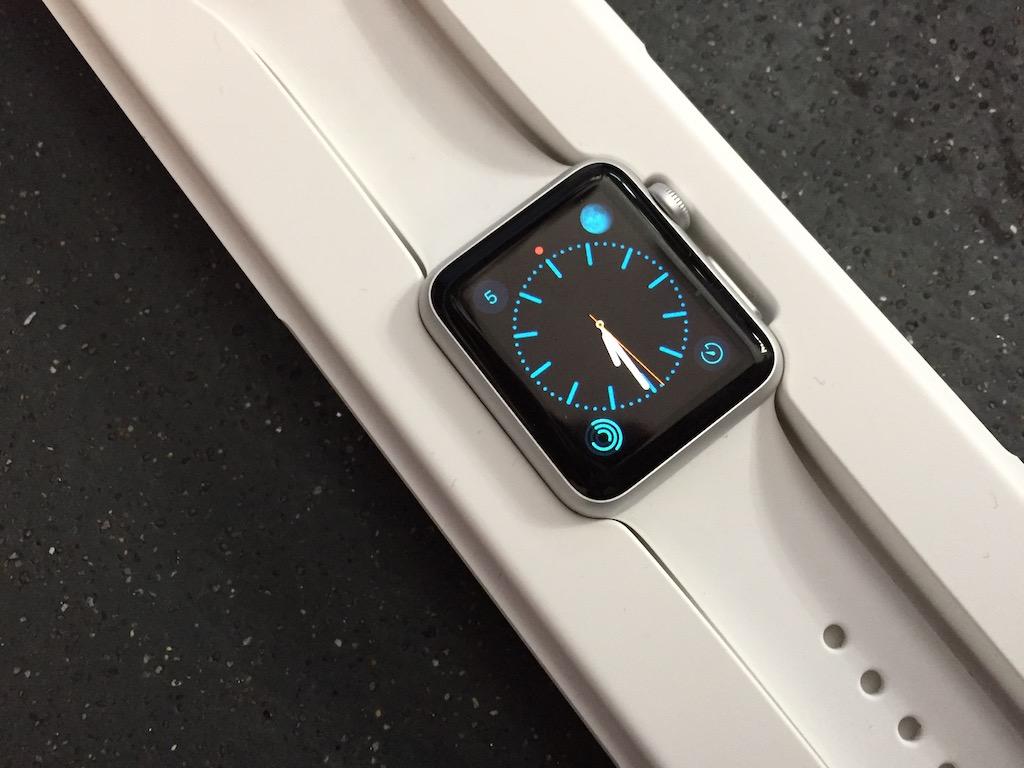 The average amount of time my readers spend on my blog per visit is 3 minutes and 12 seconds. The average number of words in one of my blog posts is 1,318 and an average reader reads at 200 words per minute, so I'm writing double the amount that people want to read.
I'm lucky enough to have had a handful of very dedicated people who've actually read everything, from start to finish. It should be noted, however, that at least two of them were people who read as part of their profession, and they can probably read at about 1,000 words per minute.
The average casual reader doesn't want to read a 10,000 word blog post which was written in a state of sleep deprivation and mania, and published with very little editing.
Less is more.
People also want to read stories not rambling nonsense. When I was live-publishing a chapter of my first novel draft manuscript every day, my readers were hooked. During that period of November 2016 my blog became 'sticky' - visitors came and then stayed; they kept on reading because there was a story being told.
I've gotten into dreadfully bad habits during the past 25 days because I was so fixated on word count. Also, I've lost my way a lot this year, not really knowing what I was writing about, for whom and why.
I keep a list of writing prompts, which are generally just titles of future blog posts serving as an aide memoire of topics I want to write about. The topics are quite eclectic but usually revolve around social issues. Anti-capitalism, pro-socialism, anti-organised-religion, anti-natalism, anti-psychiatry and generally liberal and left-leaning sentiments are themes which often recur. I often write defensively about how people with mental health and addiction issues can participate positively in society and shouldn't be stigmatised, demonised or thought of as flawed or weak. I write a great deal about my frustration with the great futility and inefficiency of working doing bullshit jobs until the day we die. I often despair aloud about the total absurdity of wasting our finite mortal lives on utter nonsense. I can't hide my anger at being denied the opportunity to be an artist; to be creative. I feel trapped; I do not feel free at all and my resentment of the prison bars always seems to bubble to the surface.
I'm a writer. I create another little piece of my artwork every day. How could I possibly not feel free? Why do I want something I've clearly already got?
In fact, I'm an irrelevant commentator who's not even on the fringe, let alone participating in any political, social, artistic, creative, journalistic, literary or academic movement. I'm just a reclusive lonely isolated man who writes in obscurity, mostly unnoticed and unheard. I'm fighting what feels like an unwinnable battle, to have a say in my own life.
I'm practical and pragmatic enough to realise that art and writing is never going to pay the bills. I'm realistic enough to see that everybody is trying to get noticed and to promote themselves, with the hopes of being heard. I'm cynical and pessimistic enough to believe that there isn't a newspaper column, book deal or 'viral' event which would ever have enough of a life-transforming impact for me to be able to quit my day job. There's simply not enough room at the top for everybody who wants to be a bestselling author, award-winning journalist, entertainer, commentator, influencer, politician or otherwise have some impact on people's daily lives and a pleasant and rewarding career in the creative arts.
So, in my infinite frustration with the ways of the world, I'm taking what I want. I'm doing what I want to do anyway, even though it's costly to me and doesn't appear to benefit me in any obvious way. I spend my precious spare time writing, editing, proofreading and publishing my creative efforts, and giving away what I write for free. In many ways, I am an enemy of those who have enough trust fund money and inherited wealth to be able to be artists, because my contributions must surely devalue the commodity.
I write because there's only one thing I can possibly get: exposure. If I write enough, slowly but surely I get noticed. Writing and publishing a million-word suicide note is a ludicrously hard thing to do, so it's notable.
Have you ever noticed how overnight successes actually take very many years to perfect?
My next challenge is to try to make my readers feel that it was worth their while visiting and reading.
Tags: #writing #socialmedia