This is a story about taking things too literally...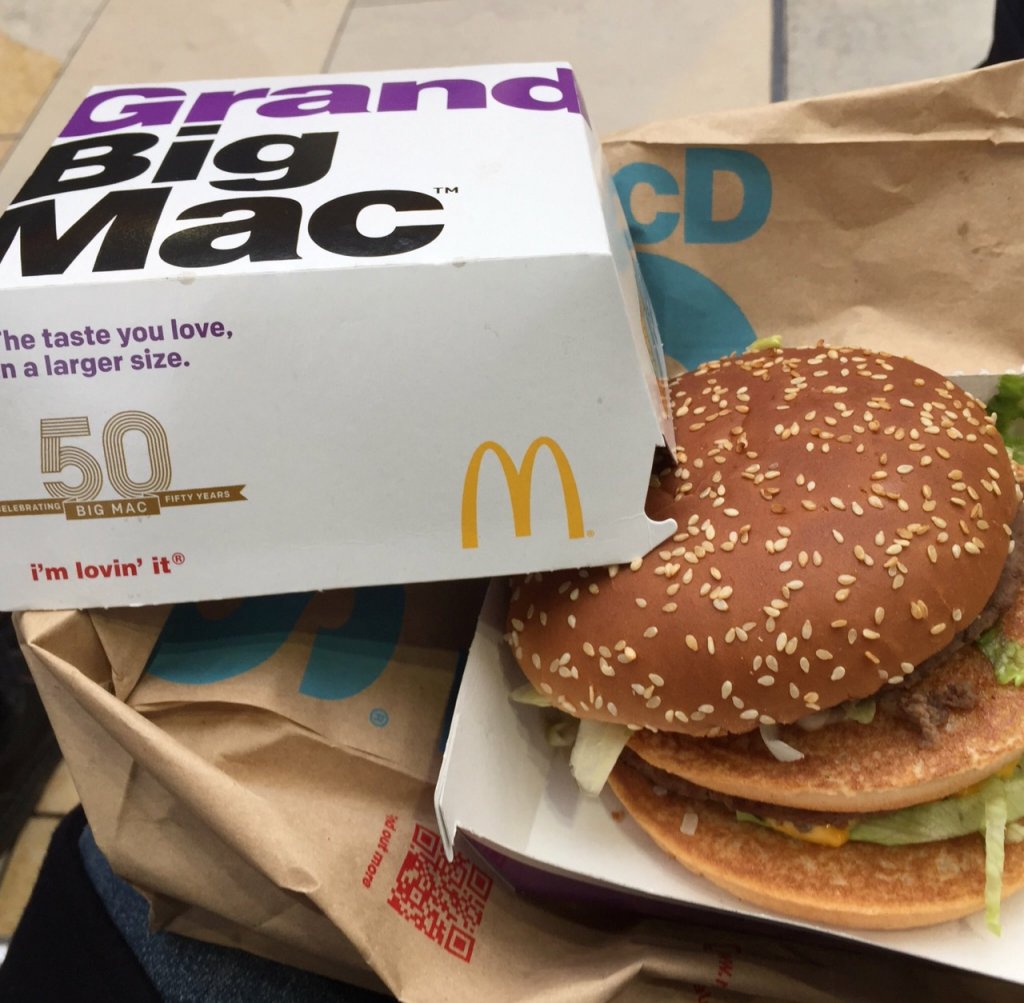 Very poetic, but I think the original author meant an obsession with a  beautiful woman, rich food, riding a motorbike too quickly or numerous other things where people would say "he died doing what he loved doing".
When it comes to drink, drugs and cigarettes (although "love" is a bit of a strong word for disgusting fags) people are like "no no no no. I didn't mean that literally".
Personally, I'd rather drink myself to death and let my addiction rampage out of control, than have a long life of mediocrity - endless hours spent watching light entertainment TV shows, riding the commuter train, bumbling along at work just because it's a job.
I've been ridiculously lucky, in that I have so many highly paid jobs I could apply for and probably get.
My dad taught me from an early age that there's no God and no afterlife so I have create to meaning.,
Currently I live for supercrack, with my writing a close second.
The infrequency of my blogging, most of the last 14 nights have been alcohol free and mostly without food, tells you everything you need to know about how much I love suercrack.
Let's get this straight: supercrack is killing me. It's wrecking my kidneys and heart, let alone the brain damage and other damage that's caused by stumbling around drunk from sleep deprivation, in the pitch black because you're too paranoid about anybody seeing your druggie face.
Let's also get this straight: I do not love supercrack. I spent whole nights holding my bedroom door shut with my feet, convinced that somebody's in my apartment and intent on seeing me at my lowest ebb; my most undignified, I spent until about 4am last night waiting up for the people to who wanted to harm me (stone thrown at window and back door kinda aggressively rattled. I decided to hide in the bathroom, which has a lockable door. Then, there were the sounds of drilling and work-boots and what I assumed were the landlord's minions who had taken it upon themselves to sort out my pit of misery and shame.
It is my understanding that, in the UK, you may not enter an owned or rented home without at least 24 hours prior notice, unless there's an "emergency" the landlord has to fix (e.g. a leak), the police have reasonable cause to believe that your life may be in danger... or a warrant. I don't know anything about warrants. I imagine they're not the easiest things to get for 'minor' crime, such as making a noise in your bathroom at 6am.
I was flabbergasted when I checked the time, having emerged from the bathroom - my doorbell had just rung - looking for a police offer to save me from the intruders who never once responded to my shouts of "who are you?" and "what are you doing in my apartment?" and "what authority do you have to be here?" and "you'd better be police officers with a warrant otherwise there's going to be hell to pay".
For every 15 enjoyable minutes of supercrack, it will give you 36 hours of paranoia, sweating, obsessive thinking, tachycardia, brachycardia, bruxism, dread, fear, anhedonia, loss of self-esteem, insomnia, lack of energy.
Today, I nearly died of dehydration, malignant hyperthermia, rhabdoyalosis and excess exertion placed on my heart. This is how the supercrack minset goes: "this is brilliant.... I should take more".... enter stimulant psychosis.
Tomorrow I have to deal with some of the consequences of going bat-shit insane from stimulant psychosis. Most of it revolves around barricading doors. I took the precaution of papering my windows shut, because drug addiction is not a spectator's sport - you're a sick fuck if you want to see people at their most vulnerable. However, the papered shut windows - in my mind at least - have attracted the attention of would be voyeurs, who would love nothing more than to see me taking drugs and masturbating to porn.
Fine, let it kill you, but your dignity will die first. I genuinely believed I was going to be carted off today, having not showered for 3 days and been pretty much constantly sweating. Oh the smell. The smell.
Then, what else are you prepared to lose? Your girlfriend? Your home? Your job? Your money (although admittedly supercrack is super cheap - it's fixing me and the other stuff that's expensive).
My loss of earnings from being too unwell - comedowns after stimulant psychosis - to work is over £4,000. People with coke habits put thousands up their noses. If you think my money goes on drugs, you're wrong. I've probably spent several thousands on beds in the last few years... I just decide they need 'remodelling' when I' off my rocker. Don't ask me why.
I need to stop this, before it costs me my job, my clean criminal record, my apartment, more money than I can afford, and my sanity (already in bad shape). It really pisses me off how it can have me physically shaking and vomiting, with the strength of the craving, after a year of being a good boy.
I thought to myself today: "it'd be a shame if I died, because I haven't reached a million words yet or achieved anything much to be proud of". I was giving a lecture on how to be a good Java programmer to nobody in particular, in the dark of my bathroom earlier.
I'm still managing to work - albeit from home - but it won't be long before my relapse becomes obvious to all involved. I've got a bloody yacht I can use now, but I haven't left the house since May 14, when we broke up. I dumped her - of course. I probably already knew in my subconscious mind that I was going to relapse.
Tags: #relapse #drugs #addiction