This is a story about stasis...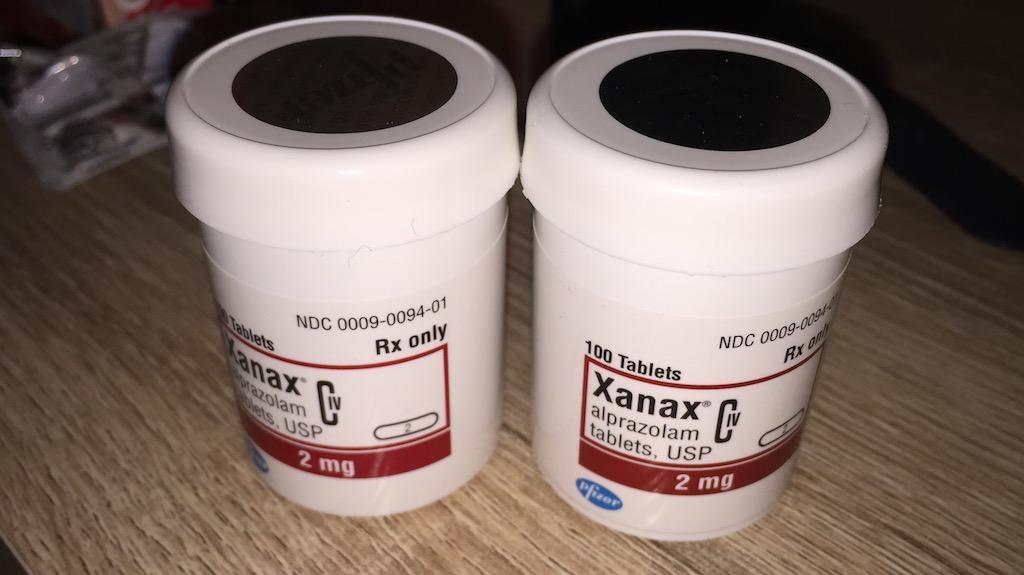 When I was a child I used to wish my life away. My life seemed to be spent boxed into a car filled with thick plumes of cigarette smoke, while my selfish cunts of parents drove around scoring drugs and looking for people to get high and drunk with. My life was a waiting game, waiting for the moment when I was legally old enough to earn money and drive a car, to get the fuck away from that pair of selfish alcoholic druggie losers; to escape the misery of being dragged around and ignored; told to be seen and not heard, lest I spoil my parents' buzz.
I developed the ability to put myself into a trance. I developed the ability to patiently sit and wait. I developed the ability to retreat inwards into worlds of fantasy and imagination. I developed the ability to artifically suspend myself into a cryogenically-frozen state. I waited. I waited and waited and waited. I became the master of waiting.
If somebody offered you £1 million to be put to sleep for a year, would you take it? Of course you fucking would.
If somebody offered you £1 million to be put to sleep for three years, would you take it? You'd think a little harder about it, wouldn't you? You'd think about how much the lives of people around you would move on in those three years. Unmarried friends could be married and have a child by the time you regained consciousness. In your twenties you'd be giving up more than 10% of the life you'd lived so far. In your forties you'd be giving up over 10% of your remaining productive pre-retirement years. In your fifties, you'd be giving up more than 10% of the years you could expect to remain alive.
This is the crux of the matter: would you trade 1 out of the last 10 years of your life, so that you could have £1 million to spend in the remaining 9 years?
Most of the world's problems seem to stem from parents mortgaging their children's future. "Sure, I can't look after my child or or pay for my child's needs now but if the child can just put themselves into suspended animation for a few years, then everything will be just fucking perfect" seems to the all-too-common selfish decision by cunts. "Sure, I can't afford to look after myself, let alone any offspring I spawn, but if I have enough children then their organs can be harvested to pay for my selfish cuntish don't-give-a-fuck lifestyle" seems to be the prevailing philosophy amongst most parents.
Thus we arrive at Xanax.
Xanax is an imperfect solution to your parents' cuntishness.
Xanax is everything your parents ever hoped for: it allows a child to be able to pause its existence and needs for a while, because its parents traded years of its life in return for cold hard cash. The Xanax-addled generations are a result of parents' lifestyles of pure unadulterated selfishness; sheer wilful negligence.
Having been sold into slavery before I was even fucking born, what else am I going to do to salve my existential angst, except kill myself. Xanax offers a dreadful sort-of solution.
Perhaps one day I will emerge from my cryogenic freezer to find that the debts which I did not incur - they were incurred by my parents - have been paid off and I'm a free man, but until that day I need to remain in suspended animation, because many years of my life were sold to pay for my parents alcoholic druggie selfish self-centred cuntish lifestyle choices. Cunts.
My daily choices always remain the same: kill myself or intoxicate myself until the day when the generation of cunts who sold us into slavery are dead and buried. My ethical decision always remains the same: don't have children until you have the time, energy, enthusiasm and money to invest in them.
As you can tell, I'm angry.
Tags: #parents #childhood