This is a story about clean slates...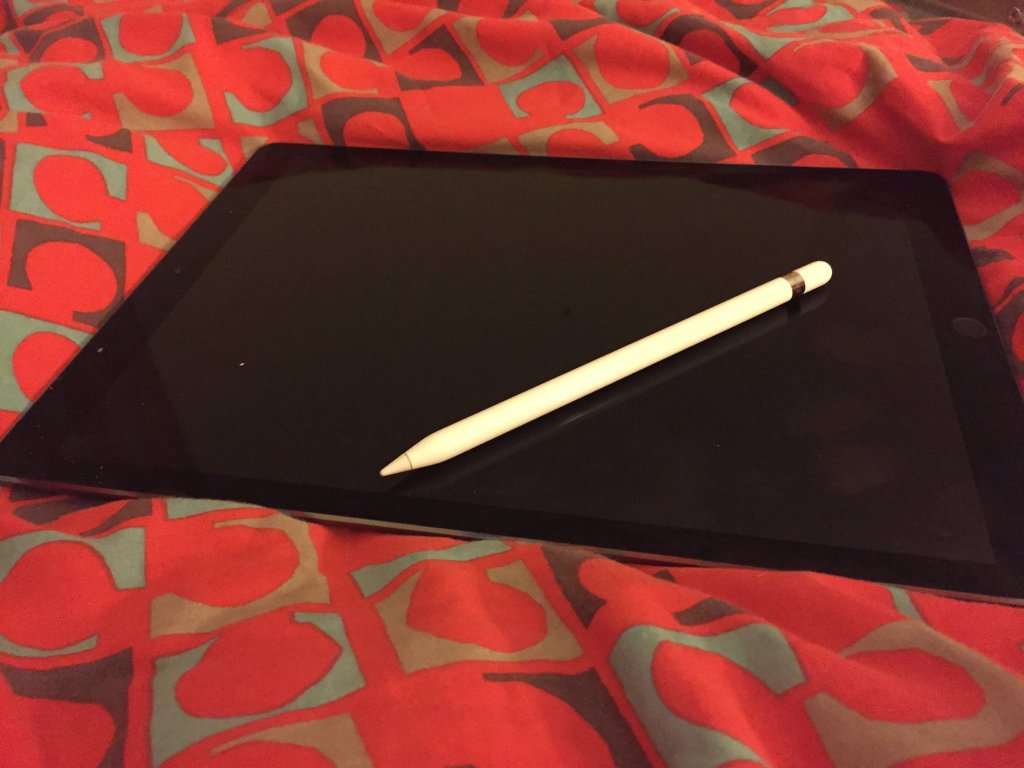 Life is like a line of dominos all perched precariously upright. People have filled massive areas - like basketball courts - with row after perfect row after perfect row of these surprisingly weighty little objects. Watching a huge 'wave' fan out as all the dominos fall over, after just the very first one looks very pretty from a distance.
Let's imagine I'm 1/10th the size of a domino, and I'm staring up at these skyscrapers. I couldn't lift them or knock them over. I'd assume it was something like stonehenge: an unnatural arrangement of things, so much bigger than human scale.
When the seismic event finally happened, and the first one was pushed so that it would fall over and cause the other one to fall, you wouldn't be able to believe your eyes and ears. That something so heavy and seemingly stable, could topple over would be amazing. It would seem to take ages to accelerate and smash into its neighbour. Then with an almighty crash, most of the energy would be transferred and the next one would fall to the ground.
Looking at the two fallen objects, they would seem now to be permanently in this collapsed heap. The idea of re-standing something up that's so big and balancing it again... unthinkable, impossible. People who never saw the objects upright, would be amazed when you told them that they were, at one time, defying gravity.
Every event can be traced back to something that started a chain reaction.
I now own the world's most expensive pencil. Well, I don't - technically it's capital expenditure on a business asset. I was having a cashflow crisis when my business insurance expired. That means that when my Macbook Air had its 3rd major hardware failure, and is completely broken, there is no policy for me to claim on.
Her Majesty's Revenue Collectors have come up with 2 ways to get businesses to invest in new assets. Firstly, I'm on a scheme where if I spend over £2k on a single invoice, I get the VAT back (£334). Secondly, I can buy assets rather than pay tax. So if my Corporation Tax bill was £2,000, I would buy assets instead of paying the bill.
This is how my company came to own an iPad Pro as well as the Apple Pencil. I don't even like drawing on it... I much prefer the feel of graphite on paper. It's good for more accurate 'white board' type stuff, where you're sketching out technical ideas, but it's still plastic slipping all over really shiny glass, with no sense of how hard you're pressing down.
So I have the Mac Pro now, instead of the Air. The main difference is that it's nearly a completely blank slate. I've decided that I'm not going to rush to fill it up with Adobe Photoshop, Windows & Microsoft Excel etc. etc.
I have a backup of old photos and things, so I'm not panicking too much about lost data yet. I can find most things somewhere in 'the cloud' but I still have a habit of creating local notes for myself, and not putting code into github.
I wrote a piece of code that basically simulates a CPU, so I could track bits through left and right shifts. Theoretically, it could be used to solve 'impenetrable' algorithms like SHA, which have such a cascade of effects from changing just one bit, leave the end result unrecognisably different from the unaltered starting data. This code is lost.
I wrote my own blockchain (e.g. Bitcoin) in Java, so I could reverse-engineer the problem, and figure out some theoretical attacks on the cryptocurrency. This code is lost.
I'm not really worried about losing code. If I had to do it again, it would improve immeasurably, and take me a fraction of the time. I might also gain a new insight, understand something a bit better, or completely restructure things, so they are elegant and simple.
There will be little notes, half-finished graphic design projects, other people's example work they gave me on a USB stick... they'll be gone. One day soon, I'm going to say to myself "I know what I can use here" and I won't have it. No biggie. I am going to start taking more regular backups from now on though.
I also have a clean slate in terms of where I go from here. A contact thinks I can get Undercover Manic Depressive published in serial form, which means I'd be a paid author... how cool is that?
Self-publishing in digital form is cool 'n' all and I did it as an experiment to see how hard it was. It took me 5 or 6 hours to write 12,000 words, sign up with Amazon, upload, create a cover... and that was it! My incomplete book with terrible formatting and zero editing is published and can be bought for $3. I don't think it's going to compare to actually seeing a book I wrote on bookshelves, if it happens.
Cashflow is a disaster... paying rent left me with £40 and my company probably can't afford to pay salaries at the moment. My salary of £676 is about 70% of my rent, but I needed a new laptop, and at least this way I can keep writing on a half-decent machine with a familiar keyboard.
Yes, it seems ridiculous to risk eviction and bankruptcy, to sit by the River Thames, writing, on a brand new laptop. Do you know how long I've been out of full-time work, in total, since my 17th birthday? It's less than 2 years. So, any of you who went to Uni or had a couple of gap yahs can get off your high horse. I genuinely did earn this. Sadly, it was my ex who nicked the profits and my parents who've had to reach into their pockets and give me just enough to do nothing except be stressed and not able to reach escape velocity.
Getting up to go to a job that feels like it conflicts with my values, ethics or has simply reached the point where I'm sick of the lack of passion and expertise, gave me a 'direct debit' life where everything got paid on time every month, and I never had to borrow any money. In fact, I had tens of thousands of savings, and spent tens of thousands more on the poison dwarf (ex) and it was killing my soul. I feel I have died a thousand deaths and I fear not one more.
Yes, it's upsetting that this disruption means missing out on time with friends, my sister, my niece and maybe my mum. People might think it's selfish, immature, irresponsible... those certainly weren't adjectives that were being applied to me when I skipped University, and missed out on all those sweet girls, drunken nights, reading books, writing and just thinking and being challenged by something different every day.
If you want to know about deferred gratification, ask me.
This is the kind of stuff there's no space or time for in Canary Wharf or The City. I needed to stop and smell the roses, and we ask so much of our children with homework and good grades to get into a good Uni to get a good job etc. etc. that there are some people who just don't know how to say "I feel I'm not getting what I need in life to stay alive, but I have never had chance to explore what that is".
Tags: #london #career #computing